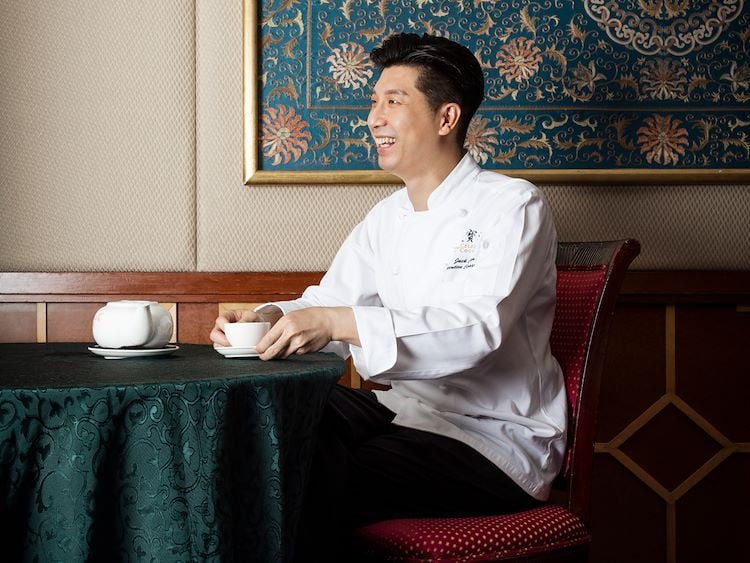 Master Chef - Jack Chan
Master Chef Jack Chan presides over his kitchen with innovation and flair honed from 30 years of culinary experience. His award-winning creations have secured Celestial Court's reputation as an enclave of exquisite Chinese dining, remarkable achievements include Michelin-plate and Black Pearl Restaurant Award - One Diamond.
Chef Jack was born and raised in a food loving family. His father worked for a traditional dried seafood shop in Hoi Mei Street located in Sheung Wan and therefore, he has a wealth of knowledge about dried seafood. As time went by, he fell in love with cooking.
Over the past years, Chef Jack continue to explore the Cantonese culinary world and demonstrate the diversity of the Cantonese cuisine by introducing fresh and light dishes in with balancing flavors, textures and presentation to please all lovers of gourmet dining. He also applies western cooking equipment to enhance the quality of traditional Chinese cuisine, aims to prove that traditional Chinese cuisine, which once perceived as oily and greasy, can be healthy and tasty.